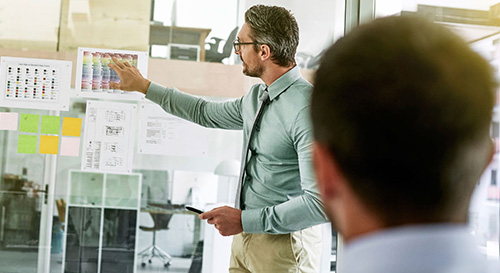 Strategy
Having a sound IT infrastructure requires more than buying new equipment and plugging it in. We offer strategy services that allow your business to plan, budget and execute the implementation of new IT solutions seamlessly.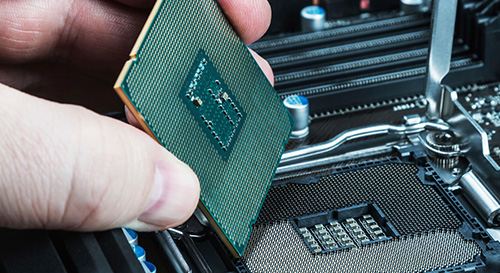 Support
We know you don't want to waste your valuable time waiting for your computer to be fixed. That's where our support services come in. We can fix most issues remotely in a matter of minutes. If you need an on-site technician, we'll send one out the same day.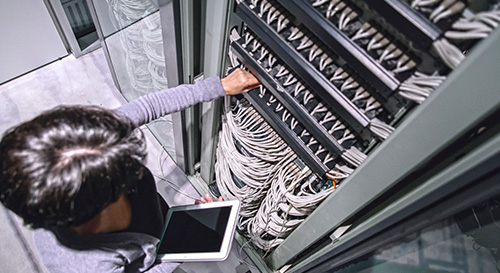 Data Backup Solutions
Without your data your company will be unable to operate. There are a million and one ways your data can be lost but our data backup solutions will ensure that whatever is lost will be found easily and quickly making sure disruptions are kept to a minimum.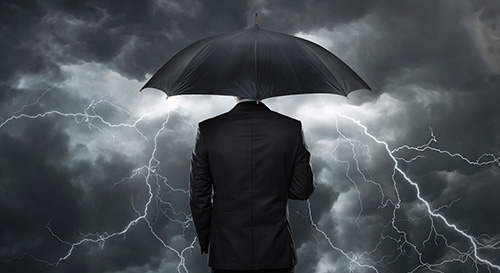 Disaster Recovery Planning
A lot of companies don't give a lot of thought to disasters until it's too late. Our disaster recovery planning ensures that if something happens at your organisation, downtime is kept to a minimum and your company is able to stay in business.